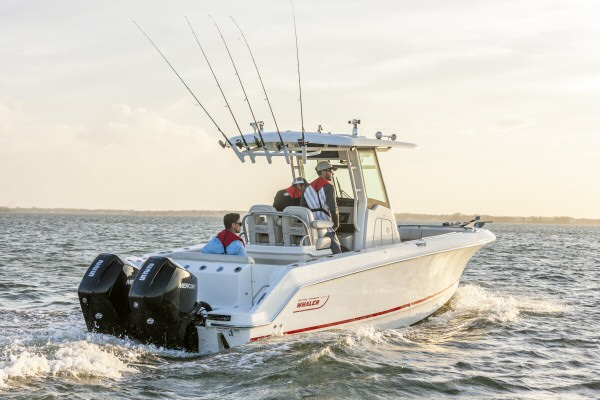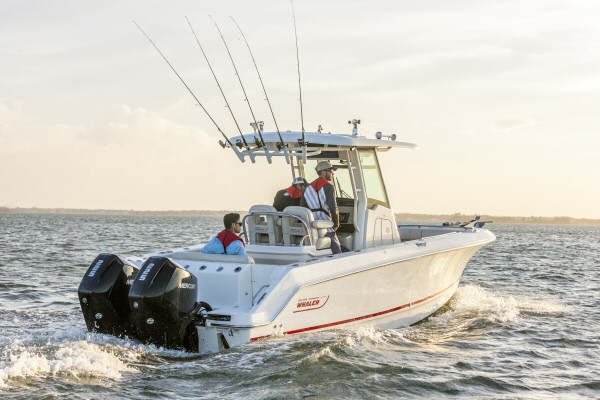 Repower with Mercury
Extend the life of your boat with an engine repower. Boats are designed to take a beating. A well-designed hull can last for decades, well past when most engines begin to fade out. If you love your boat but the engine's a goner, repowering is an affordable option.
Add Some life to your boat.
Repowering is exactly what it sounds like – getting a new and better power source behind your boat. You can choose to rebuild your existing engine, or get a new one. Either way this cost-efficient option is a great alternative to buying a new boat or continuing expensive maintenance on an aging engine. Best of all, you get a more powerful and/or fuel efficient engine.
We're Ready
Our knowledgeable and trained service team members are ready to help you weigh repowering options. The result will be a better boating experience, and our focus is helping you make the right decision. Consider Repowering, get rid of your old two strokes, or high hour motors,
We can make it happen, Mercury or Mercruiser, your only choice, lower prices, longer warranty, easier to get parts. The Competition is NO match.